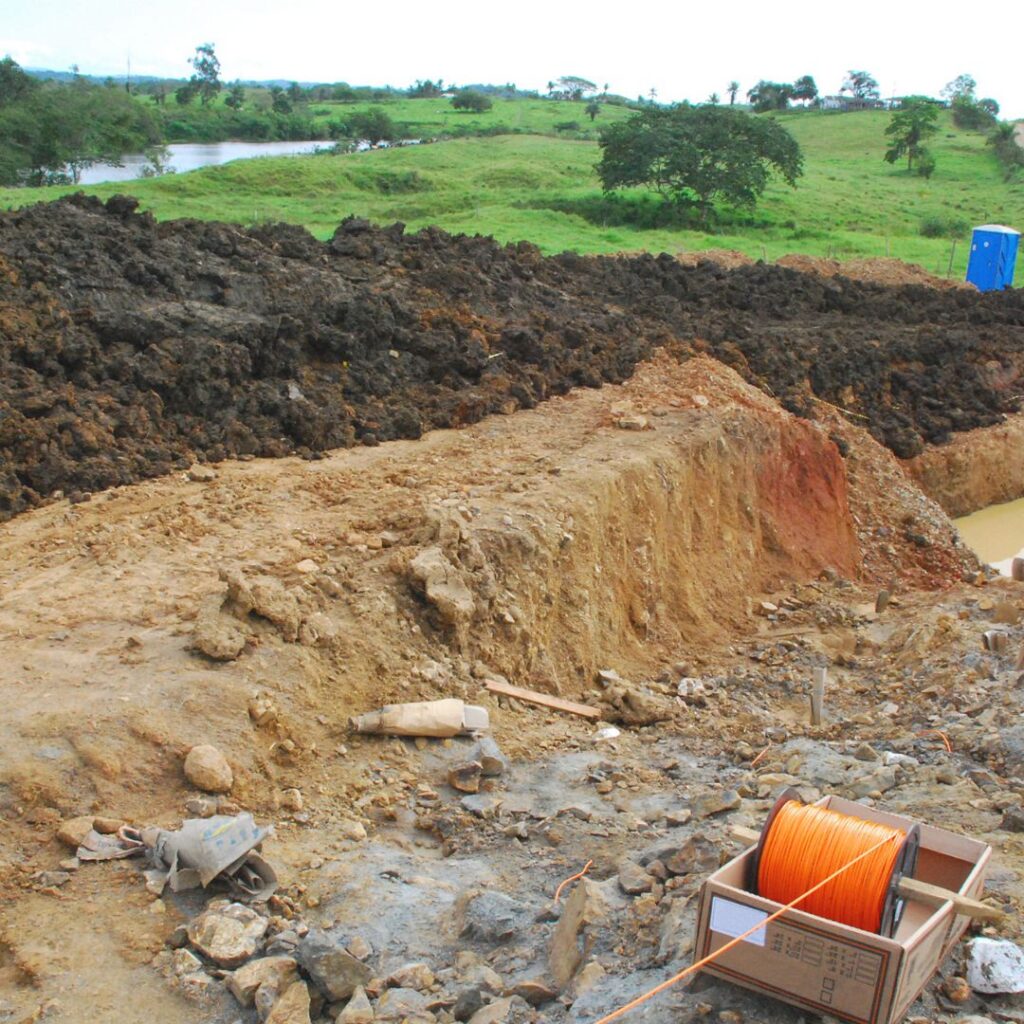 Your safety is our top priority!
Environmentally friendly with no significant hazard in its packaged state makes Rock Poppers Mini Blast the best option for sensitive blasting areas. We only require localized clearance of the area as opposed to complete site evacuation. This means we can drill, stem and blast and have the site back to work in no time.
Here's how it works:
Step 1
Drill hole
Specific pattern, location and bore for each situation
Step 2
Insert Cartridge
Specified load for burden.
Step 3
Stemming
Pack the hole with aggregate.
Step 4
Clear
Clear the area!
Step 5
Deploy Blast
Fire in the hole!